2 paint correction misconceptions
I am in the process of another write up, but I felt like I needed to put this blog up first for all the newcomers in the detailing world. The last several days, for some reason, I kept seeing similar type of posts, emails, PMs and chats.
1 – not being able to get good enough results with machine polishing
2 – people who try to remove swirls by hand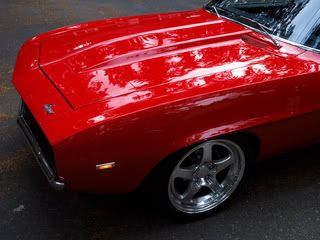 Let me start with time – paint correction, swirl removal, scratch removal, or eliminating imperfections in general, takes a lot of time on most cars. Very rarely do I ever run into a car where I can do a full paint correction in 1 day. Happened to me twice in 8+ years. Personally every solid black car took over 30 hours to detail, except this 20 some year old truck. 13 hours and I was done. Very unusual for paint to correct so easily. 
I was very happy that the paint correction process went "fast", since the condition of the finish was terrible.
Lots of very deep scratches, very old, hard water spots and swirls everywhere.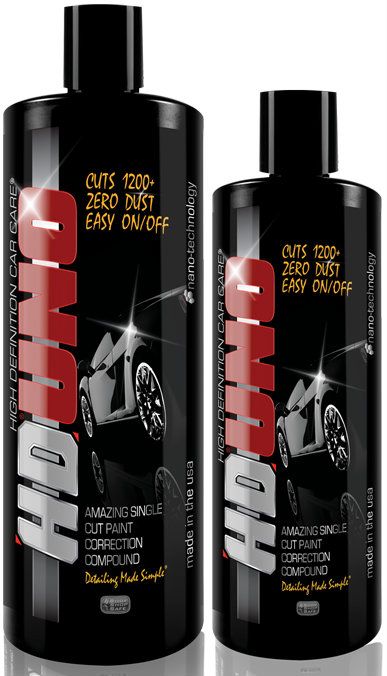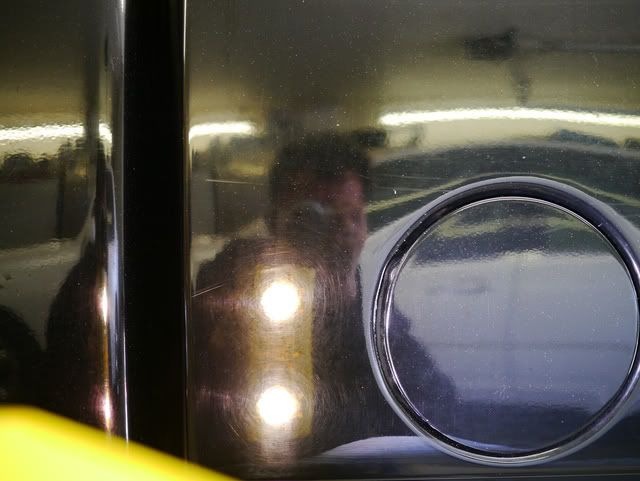 Looks a lot better after an hour or so.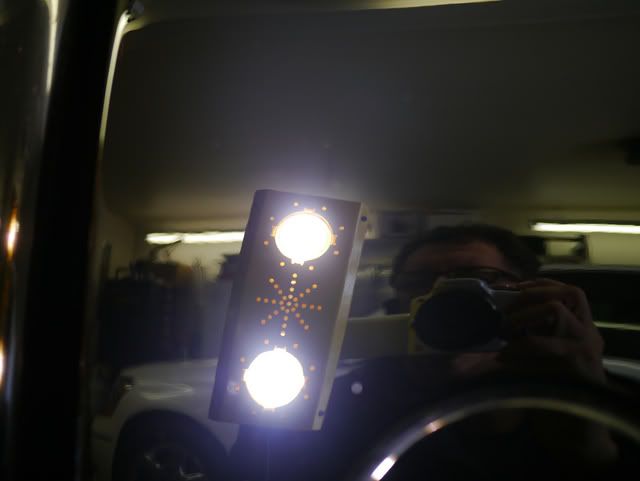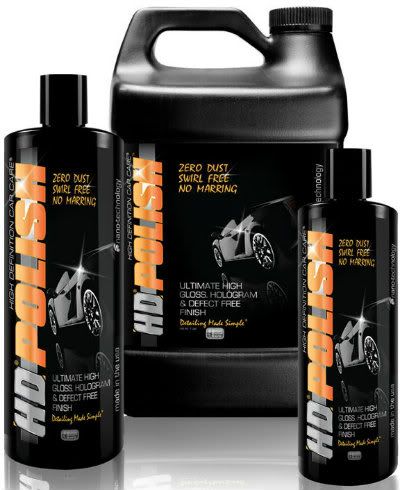 Again, here you can see swirls, scratches, just about as bad as it can get.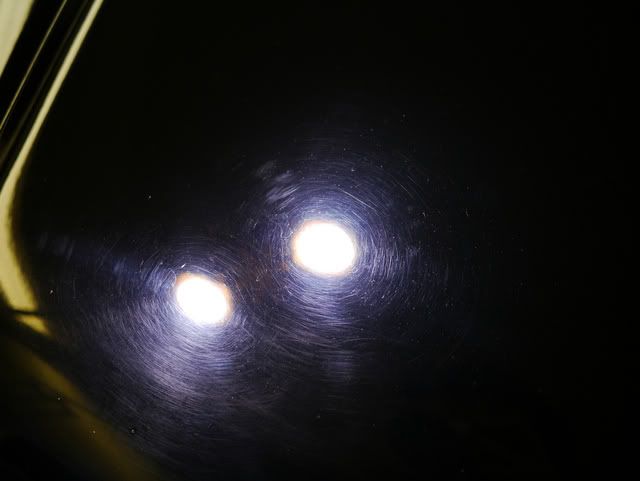 After about 2.5 hours, the hood is corrected with HD UNO, HD POLISH, HD  SPEED and protected with HD POXY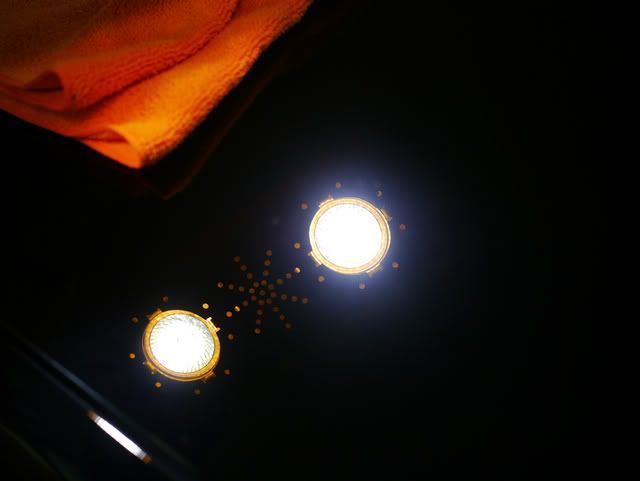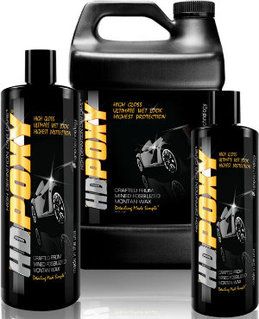 Here are years worth of water spots. Do you think it is possible to just polish a panel like this for a few minutes and get the result you want? Guess again!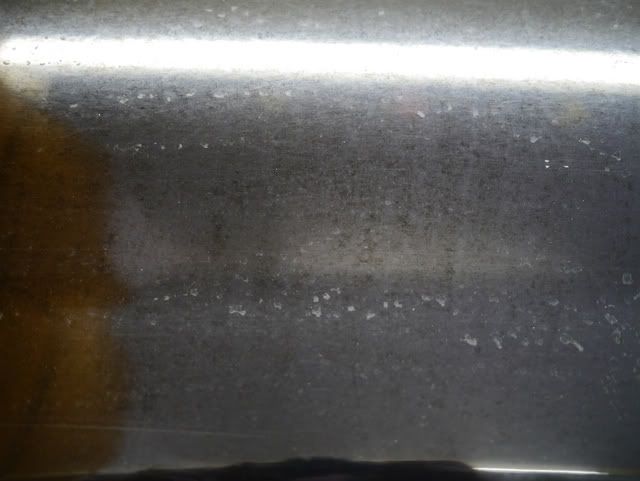 Patience, and lots of heavy compounding – paint correction is what will get rid of imperfections like this.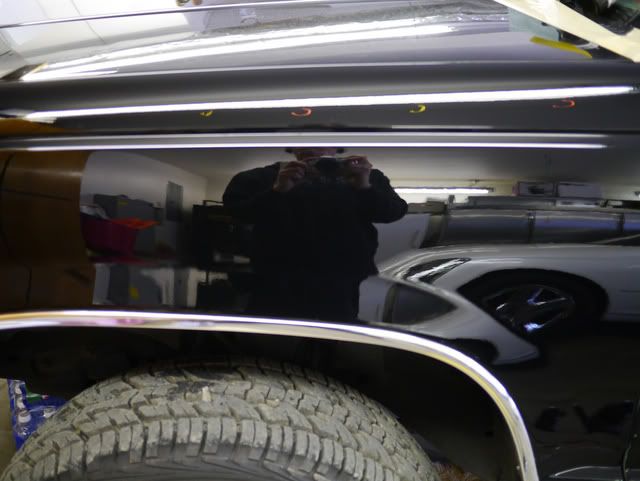 Here is another full paint correction detail that I had to do. This IS the norm. 35 hours over 5 days of exterior detailing! Heavy compounding, lots of polishing and swirl removal is what was needed.
As you can clearly see, when the paint is under proper lighting, is how you  tell how much work the paint will need. Without looking at paint this way, to most people the paint will look "good"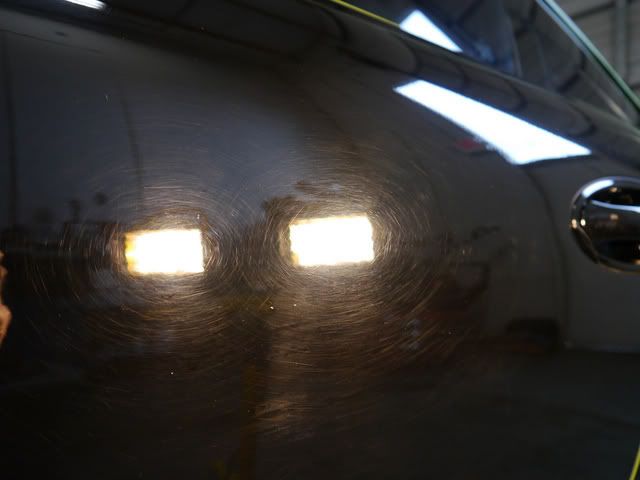 After about 2 hours, compounding with HD UNO  I was making some progress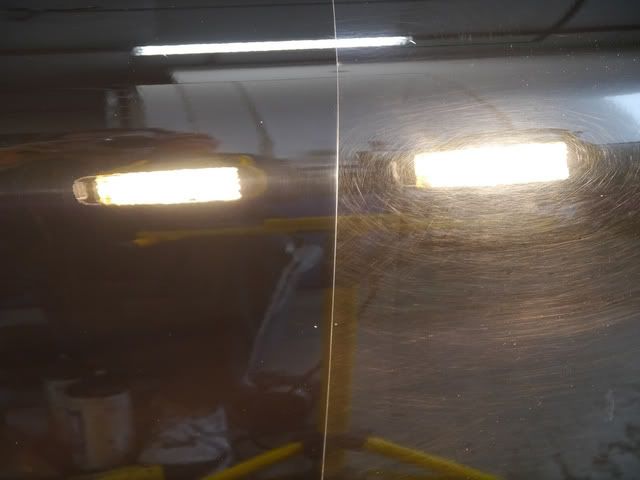 The end result is worth putting time into though, but it does take time. Results like these can't be done in a day. After all you are leveling auto paint. Very hard clear.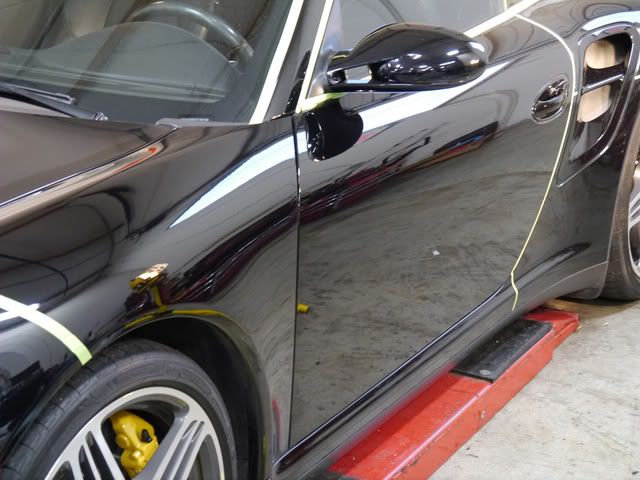 Here is my last example of swirled up black paint – this paint correction detail took 37 hours. The common theme of these picture are? Very swirled up paint. These were not neglected cars either. The owners simply didn't know how to properly wash and dry the cars. Look at the results.
How the car looked under halogen lights before the exterior detail was performed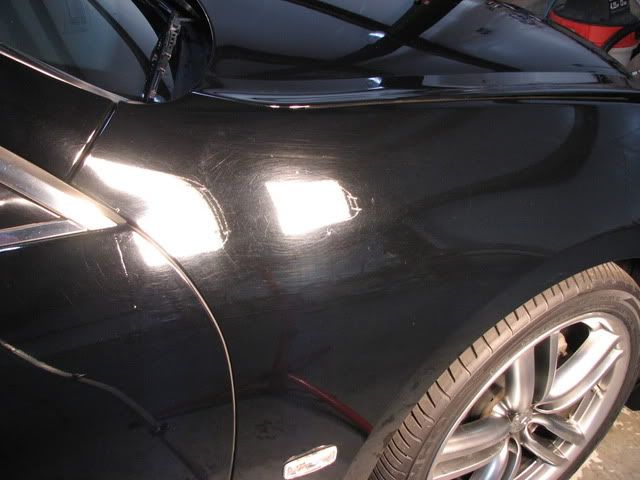 During the paint correction step, the difference is huge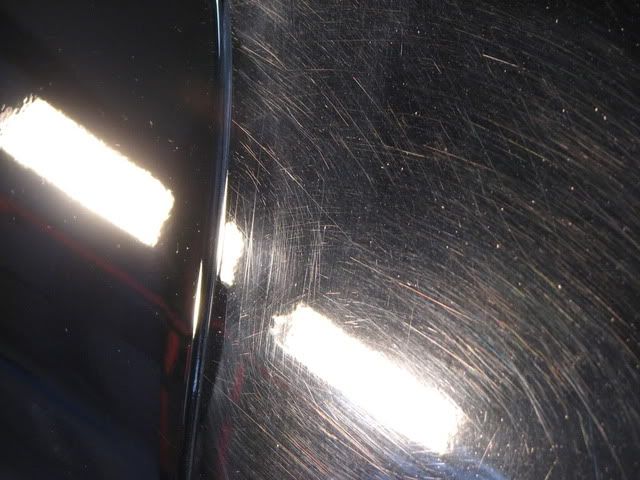 The end result is once again, a swirl free finish.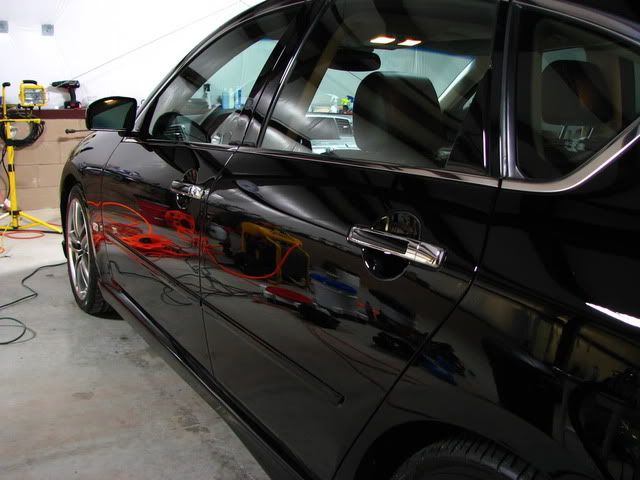 1 – paint correction/swirl removal details can be very time consuming, even for seasoned professional detailers. If you want to get similar result like in the above pictures, be patient. If a full paint correction takes a professional detailer 30 -50 hours, and you are just doing your very first detail, don't expect the same after just 6 hours of polishing. Those are unrealistic expectations. 
2 – Swirl removal by hand – All I am going to say is, to look at the above paint correction details. Look at the time spent on removing swirls with wool pads, DA Polishers and High speed rotary polishers. So imagine what it would take by hand "IF" you could even remove clear coat. So next time, you realize that your paint needs some TLC, invest in a DA Polisher and don't waste time scratching up your paint even more.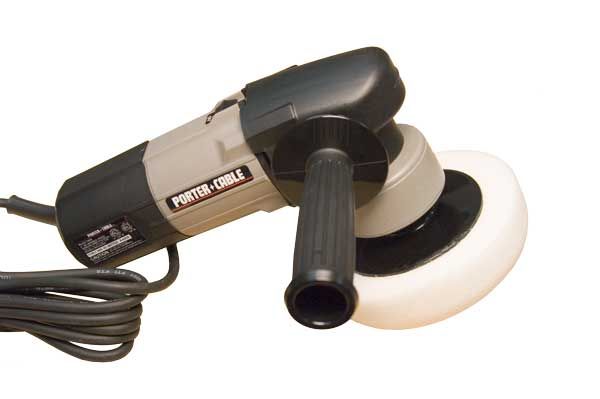 BOTTOM LINE
SWIRL REMOVAL BY HAND IS A NO NO
PAINT CORRECTION TAKES TIME, DON'T GIVE UP
Thomas Dekany