What a difference a clean interior makes!
Personally, I very rarely get calls to do interior details, but when I do, I really enjoy the different scene. Polishing a door for 4 hours to get it perfect gets a bit too old after awhile. So it is actually fun for me to do. Plus for some reason, I actually like cleaning. My dad was a clean freak but in a good way. I guess I learned it from him. Anyway. See, not that bad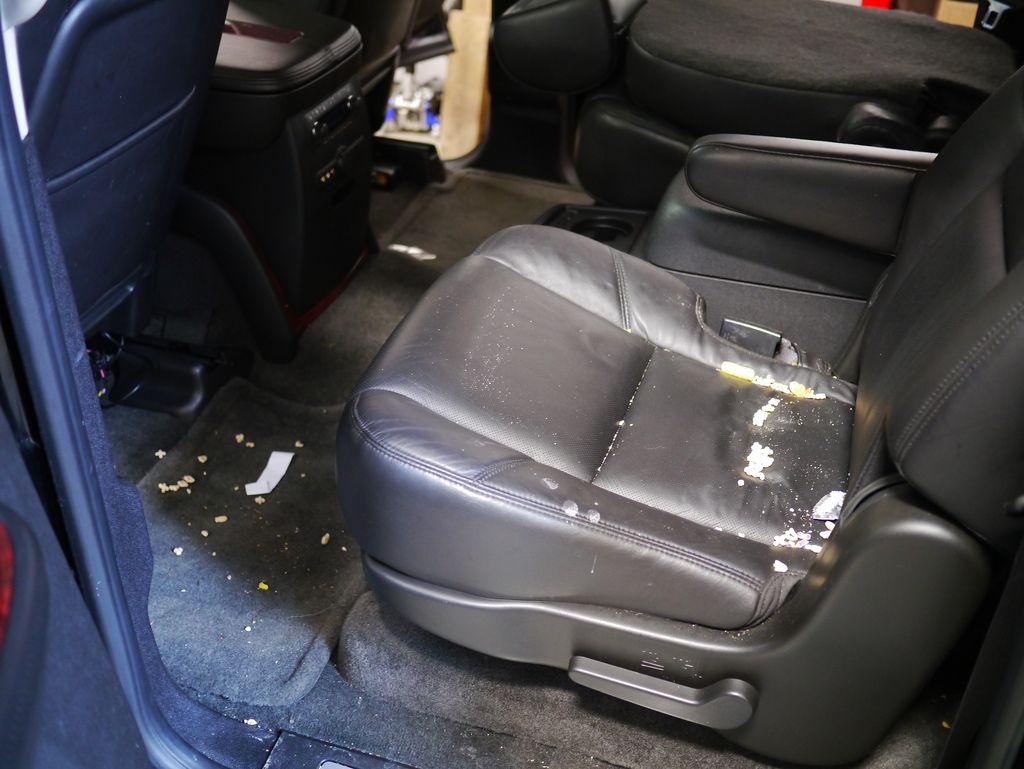 I do know that detailers, who do full details day in and day out, as oppose to "specializing in paint correction", are tired of doing nasty interiors 5 days a week. I can't blame them, and I actually had my share as well in the beginning of my detailing career. These days, the interiors I do are not all that bad, or maybe I became really good at cleaning them over the years.
The best thing about cleaning the interior is that you don't have to have "skills" to do a great job, unlike polishing the paint – where you can strip the paint in 3 seconds, if you don't know you are doing.
Most of your time spent on the interior is vacuuming. So it is always a good idea to invest is a better unit. Besides the vacuum, for interior detailing you will only really need 2 products. One to clean and one to protect. Easy.
An All Purpose Cleaner like our ORANGE CITRUS CLEANER  can be used on all surfaces inside the vehicle. Vinyl, leather, plastic, carpet etc…It is a concentrate, so you diluted according to your needs.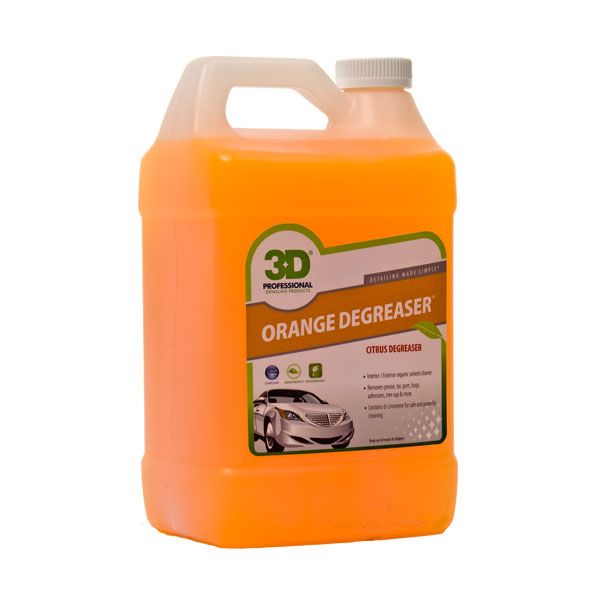 Your other product is to protect the interior. Again, your leather (if you have it) dash, doors, trims, vinyl.We have 2 great products that I use on every detail. Well, not both, but one or the other. One always gets used. I like to deliver a "like new" interior. Non of the messy greasy stuff out there. Both products dry to the touch. Superb! Love great products and I like to have options.
Use some Micro fiber or terry towels and some household  brushes to help you get the job done efficiently if you don't have a "detailing kit" for the interior.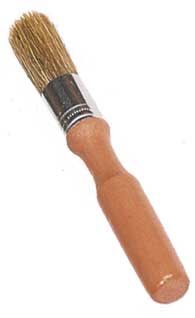 GENTLE BRUSH FOR YOUR INTERIOR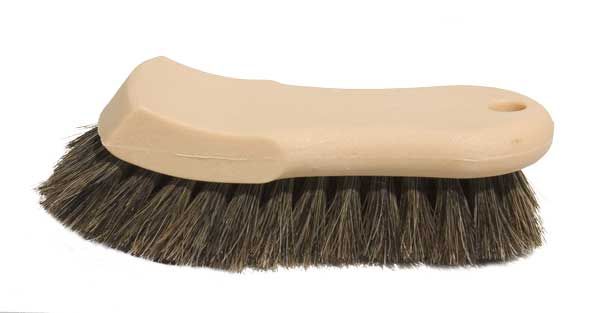 FOR THOSE VERY HARD TO REACH AREAS

Headliner is a place many never bother to look at, but you want to see if there is any stains up there as well. Periodically you want to wipe it clean even if it seems clean. Make sure to get underneath the seats and into all the little hard to reach areas. Vacuum and clean thoroughly. That way you will have no dirt build up even if you don't clean your interior often. When you do, do a good job.
 INTERIOR DONE! Another happy customer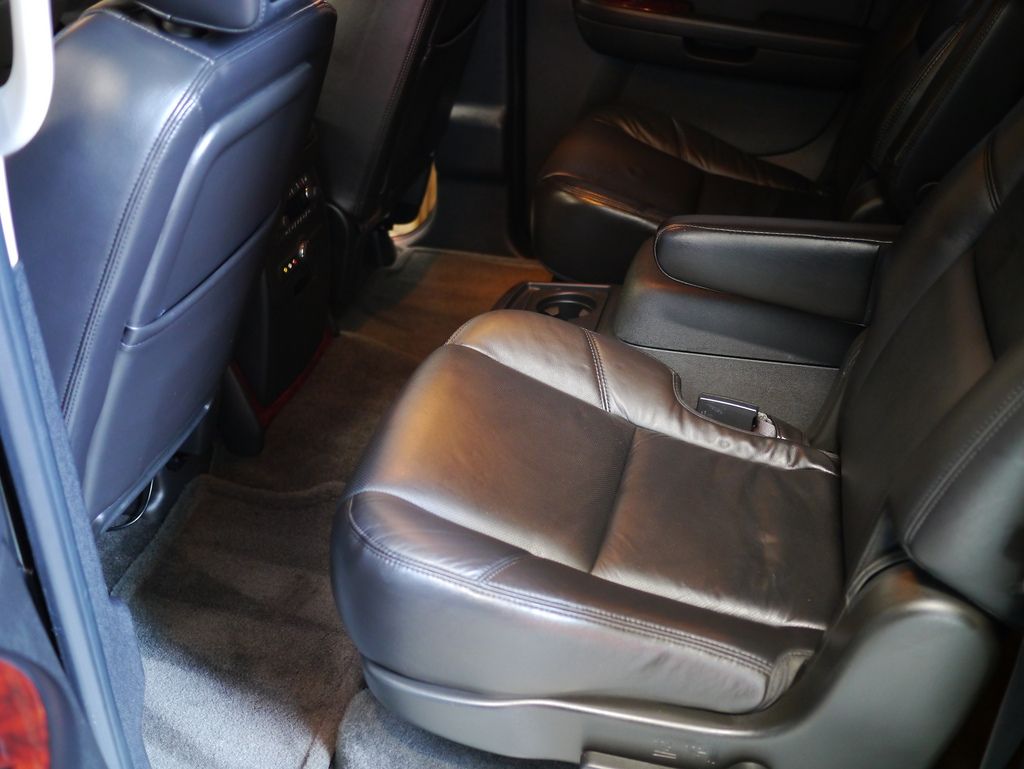 Thomas Dekany