HD SPEED
HD SPEED is one of the new offerings from 3D. SPEED is an AIO (all in one) product, that will clean the paint, polish it, and protect it.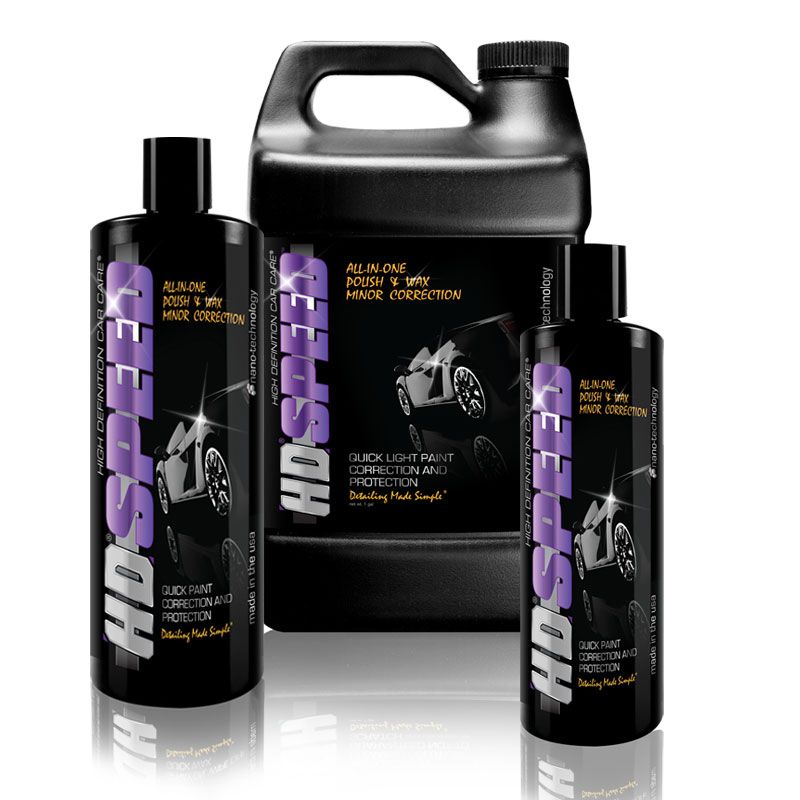 3D hit the mark with this product for sure. I don't think I have ever used a product, that changes paint the way HD SPEED does. The shine, gloss, and wetness that one sees after applying it to the paint is really something else. The look alone is worth the price. However, SPEED is an excellent paint cleaner. You will see how much dirt it removes either by hand or with a polisher. Your paint will immediately look "cleaner".  HD SPEED   is also a great polish. Even if your car was recently detailed you can use this product to improve the look and freshen up the paint. Feel free to top it with HD POXY or your favorite wax. Although, all alone, SPEED will provide protection for awhile, but not as long as a dedicated wax or sealant.
Another reason why so many pro detailers like HD SPEED is how easy it is to use. Doesn't matter if it is used by hand or with a machine. Speed works very well with foam, Micro Fiber and Wool pads. Dual Action, Force Rotation, or Rotary, makes no difference. If you use it by hand, you will also like the results. I've used SPEED on stubborn water spots with very good results. Speed can also correct your paint, remove spider swirls and some scratches. Exhaust tips that are not shiny will benefit from a quick polish. SPEED will leave a very shiny finish behind. Most door jambs are usually neglected. After you wash and dry your car, do your car a favor and polish those areas with HD SPEED. Clean jambs make a car look really clean when you open your doors. Applying SPEED will protect those areas for a long time and next time you wash your car, you will see the benefits. Since SPEED is trim friendly, make sure to protect all trim with it. Keep your windows clean by polishing them with this product. Water just sheets right off. Protect your gps screen, instrument cluster, or pretty much any interior trim inside the cabin. If you have any type of buildup inside the window, SPEED will remove all that gunk with ease. 1 product, many uses. Have a bottle on your shelf. You never know when you may need it.  Thomas Dekany
I detailed this Infinity and after it received a wash and it wash decontaminated, I used HD SPEED with the 3D DA polisher and a polishing pad, to clean and polish the paint. The car was swirl free to begin with but the paint was lacking gloss. You can see the car before I even washed it.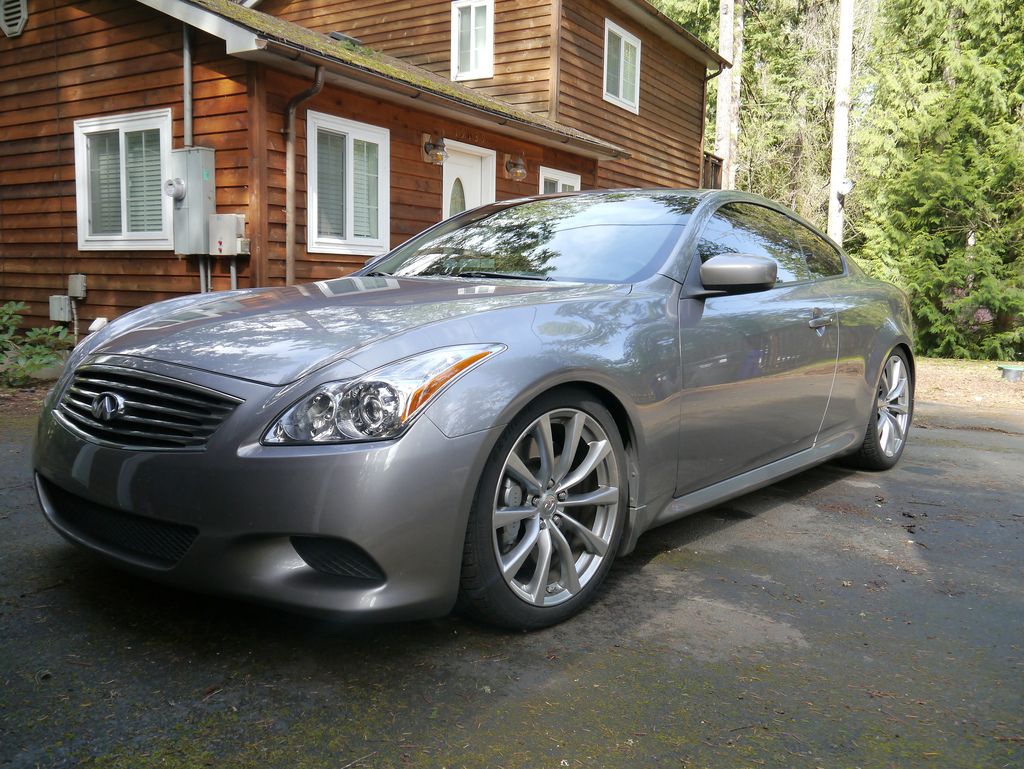 At this point the exhaust and tires have not been treated, only the paintwork.
Is this not a great looking finish after HD SPEED? I love how HD SPEED transformed this color into  a pool of water.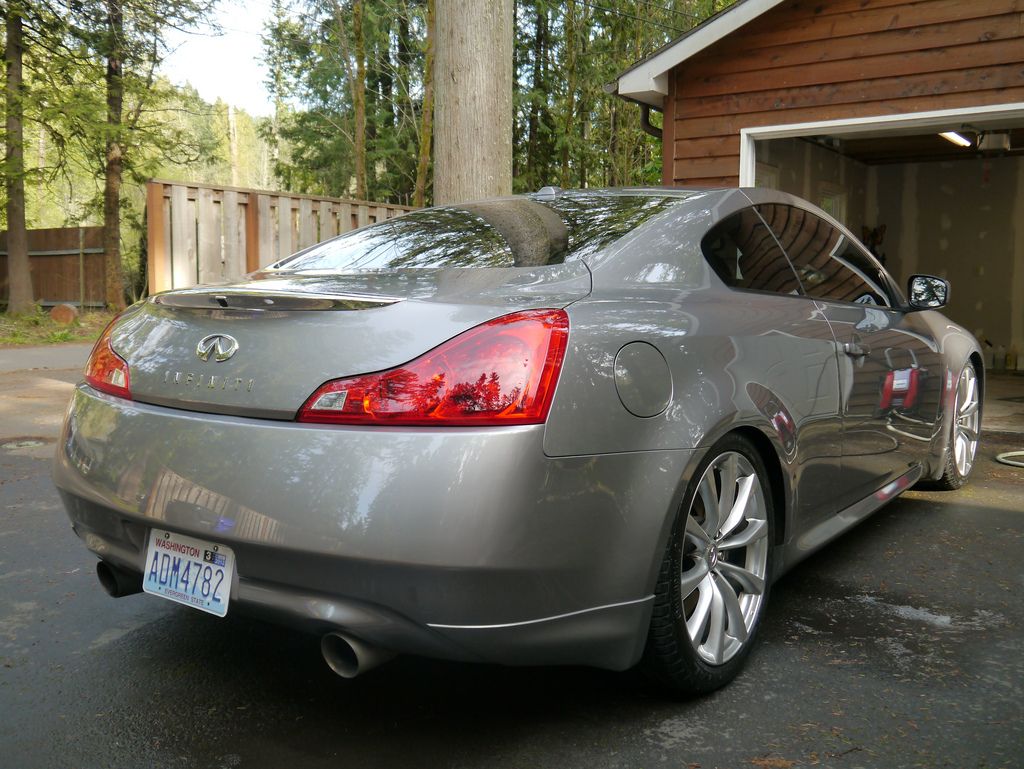 Thomas Dekany