Engine detailing
Have you ever see an engine that is clean under the hood? I know, I haven't. Not unless the car is very new. I'd say that the engine compartment is one of the most neglected area of any car.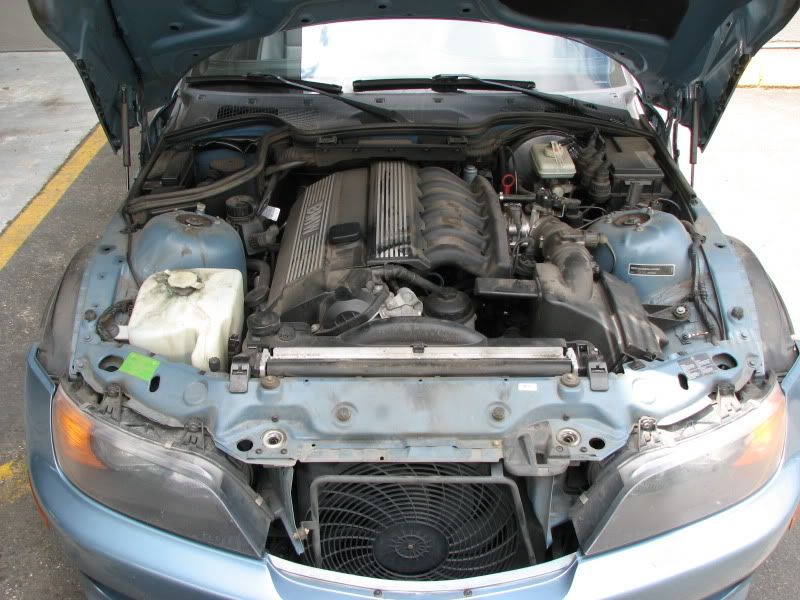 I know that the engine is out of site, but when you take your car in for an oil change or some other service, it is kind of embarrassing. To me it is. So, here I will help you to clean it the right way and do it safely. On second thought, you could have a detail shop detail it. Less headache for you and shouldn't be expansive. But if the detailer  is not very concerned with the finish on your car, meaning, he doesn't take the proper steps while cleaning the engine, he can strip some of the wax or sealant that is on your car. I prefer to do my own. Cleaning the engine is a pretty simple process.
Here is what you will need
1
I prefer a pressure washer, but a hose with a nozzle will work just fine
2
An APC (all purpose cleaner) or a degreaser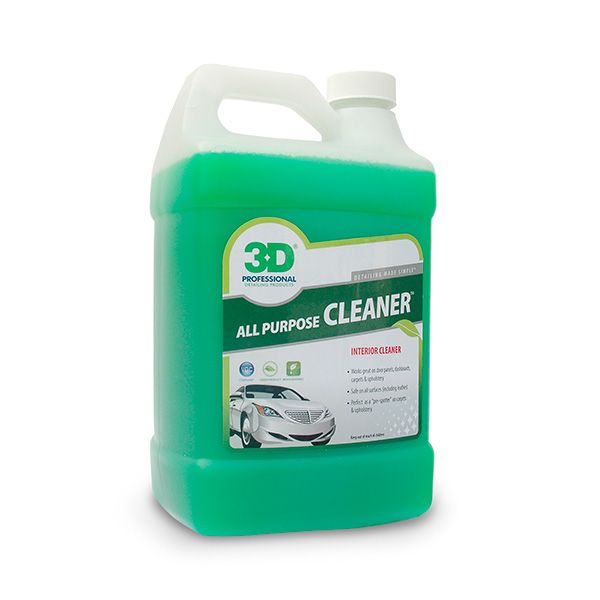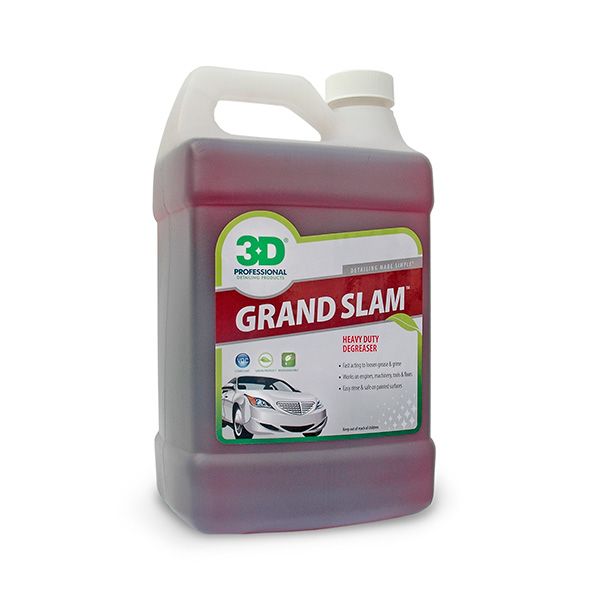 3
At least a couple of brushes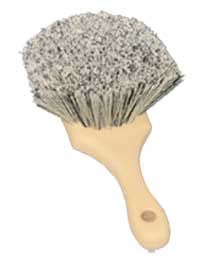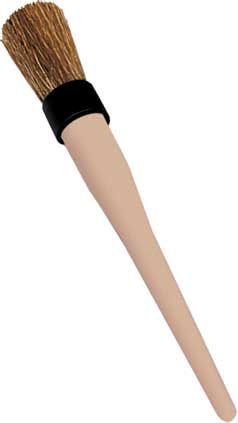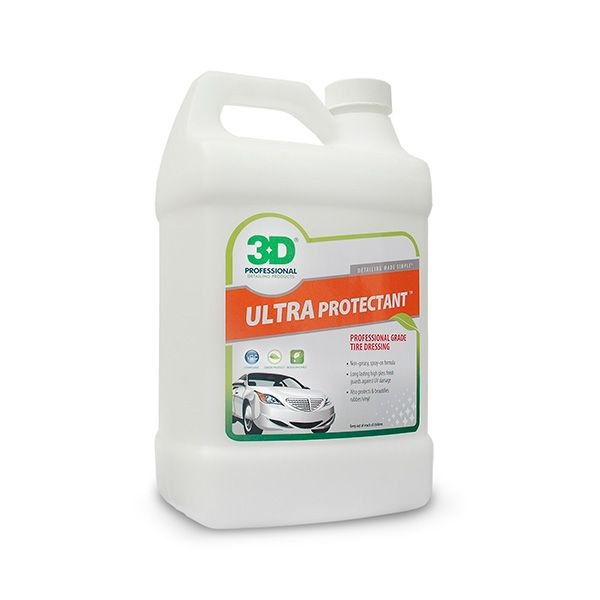 Here are the steps
Make sure that your engine is cool and do the detail in the shade! Always cover all electrical parts!!!!
1 – Rinse the whole front of the car first
(this step is very important, because if any of the degreaser that you spray on the engine gets on the paint, you want to make sure that it is diluted immediately and doesn't cause any damage to the paint – main reason I don't trust most detailers)
2 – Open the hood and quickly rinse the engine down
3 – Take your degreaser or all purpose cleaner and spray down the engine. Don"t be shy, make sure to saturate the area well.
4 – Let it soak for a few minutes – meanwhile, start using your brushes and clean everything as well as you can.
5 – Turn on your engine
6 – Start rinsing your engine until all dirt is off
7 – Let it run for 15-20minutes
8 – Turn off engine, and start it again. Turn off again.
8 – Apply your dressing and let it completely dry – it will dry fast as the engine is warm.
9 – Enjoy the difference!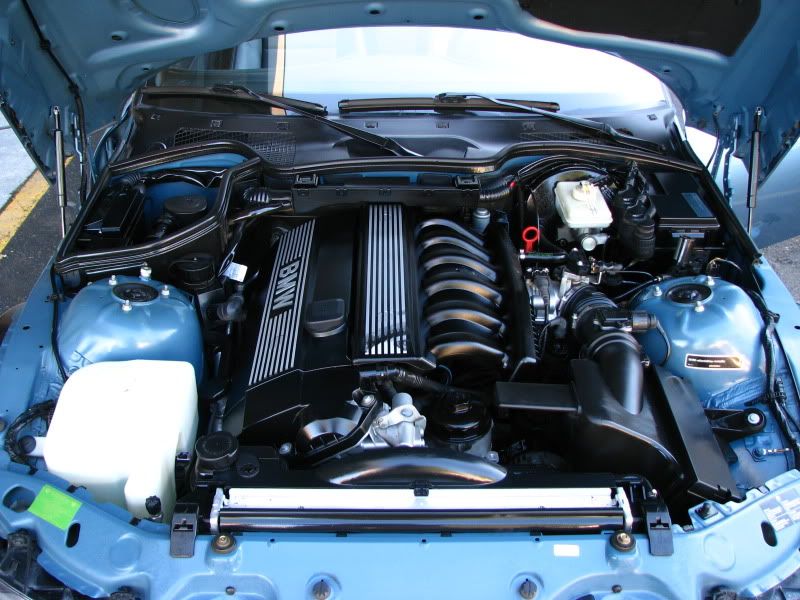 Thomas Dekany