Wax and Polish – is it the same?
As a professional detailer for the last 8 years I have had my share of unique questions from car owners. However in the last 3 months, since we started a free chat/detailing support here at 3D, I have heard this question more times than I can remember. It is very surprising to me that so many people think that a wax is the same as polish or that wax will remove imperfections from the paint. Maybe the idea comes from Cleaner Waxes? I feel that it is very important that the general public understands the difference. Pure WAXES (natural montan or carnauba) and SEALANTS (synthetic waxes) are non abrasive and do not provide any cleaning properties. What WAXES provide is protection and add additional shine and gloss the the finish.
On the other hand if you have any imperfections in your paint, or if the finish looks dull, you want to use a COMPOUND, or POLISH – compound, if for example, your paint has RIDS (random isolated deep scratches), swirls, bird drop etches, or if the paint is oxidized. That is when it is time to do an exterior detail, also know as paint correction.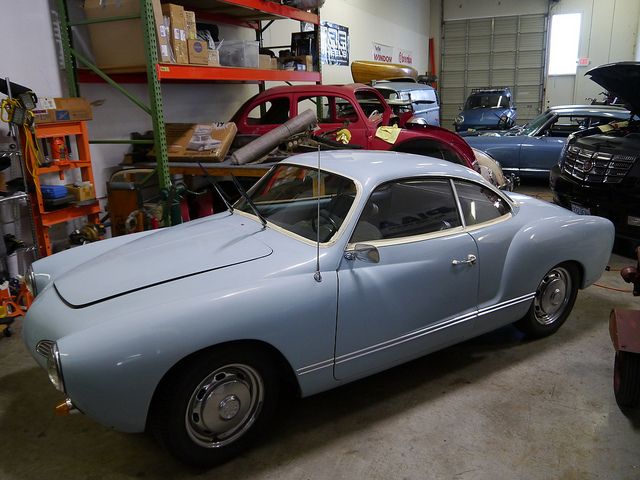 These are harder to remove and you will need an aggressive polish (compound). Use a polish if the swirls or other imperfections are lighter and not too deep. Many times, especially if the color is black or dark, a compound can not finish down perfectly, so  you will have to use a "POLISH" afterwards to get that perfect looking finish. If you are new to detailing, and you end up using a polish on your paint, you will notice that polishing is what really gives paint most of the gloss.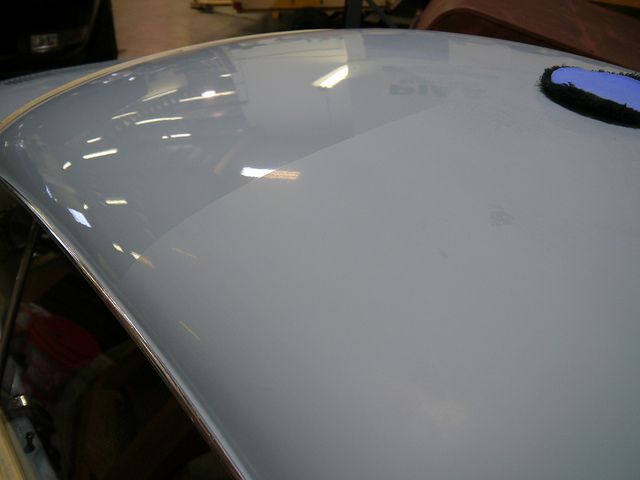 While waxes and sealants add shine and improve the finish, polishing is what really brings back that missing gloss, even on newer cars. However, polishes and compounds do not provide protection, so make sure that you put a coat of wax/sealant on the paint after polishing, to preserve the look and protect the paint from the elements.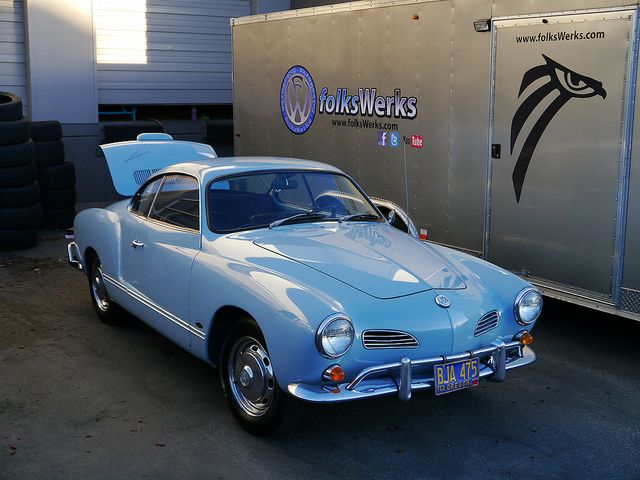 Only 2 products were used to create this wonderful finish on this 1967 VW.
HD UNO – which is a very versatile product. It is a compound, and a polish in one.
HD POXY – one of the best looking wax on the market.  Thomas Dekany