The versatility of a waterless wash product.
It is the middle of 2012, so thankfully, I don't have to convince anyone that being green is actually benefiting all of us and planet earth. I remember very well, that 25 years ago, if you were eating organic foods, or if you were recycling your newspaper, glass or plastic bottles people would look at you funny! How things have changed. Now, it is politically incorrect to even joke about it. I am happy about that. I am also happy that with awareness comes "better" technology.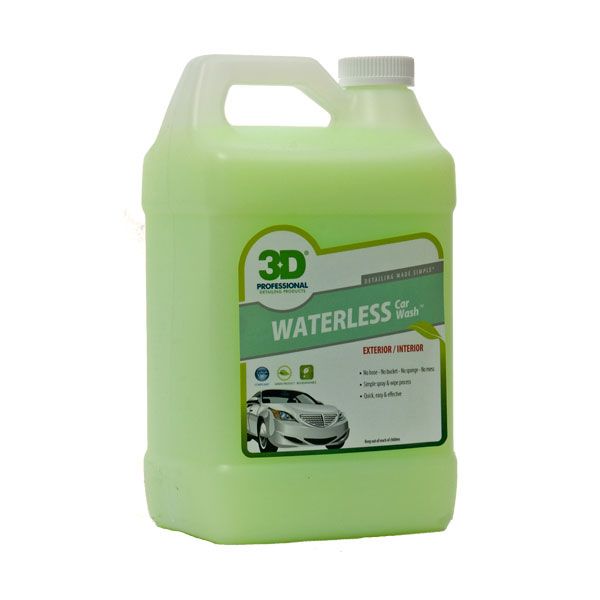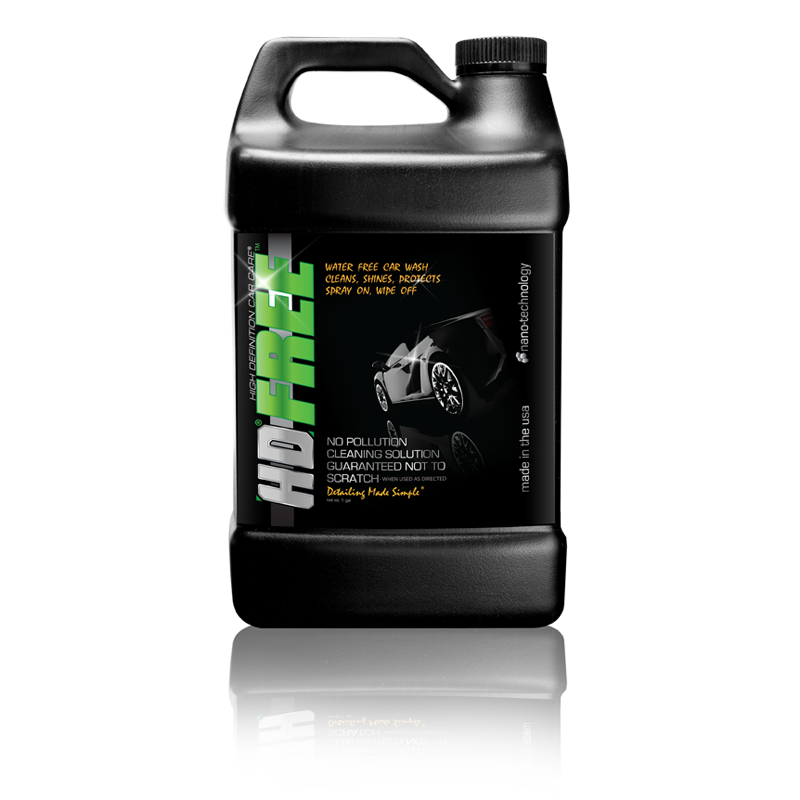 One of the most innovative "products to come out of this awareness in the detailing industry are WATERLESS WASHES. I am very proud to say, that the inventor of the first waterless wash was TUNCH GOREN, President of 3D International over 20 years ago!!!
Both are equally amazing products. First of all they don't scratch. If you are scared about  your paint, don't be. Waterless washes not only save tons of water every time you wash or detail your car, they also saves you valuable TIME. I know of professional detailers, in many states, who have to rely on Waterless Washes and HD FREE for their washing steps, due to state laws.
This is where it gets interesting. Not only can you clean your exterior paint, wheels and tires, Waterless Wash works perfect on interior surfaces as well. Use it on your windows as a window cleaner, trim, dash, glass, plastic pieces. If your engine is fairly clean Use waterless wash in place of your normal engine degreaser. Basically anywhere where you would use harsh chemicals, or degreasers in a weaker dilution, waterless can be used. This product is non streaky, you don't need to worry about taking a quick detailer to go over it. It leaves a very pleasant smell behind, which can't be said about harsh chemicals. In between washes, you can also use it as a quick detailer for fingerprints and light dusting. One product will do the job of many other products. Truly versatile. Next time you run out of a harsh chemical, remember WATERLESS WASH and HD FREE
Try them on both exterior details and interior details.
TOGETHER, WE CAN SAVE THE WORLD
Thomas Dekany