How to properly wash your car
No matter which way I turn, I always run into this very basic problem. Improper washing techniques. Knowing how to correctly wash your car is the single most important part of a swirl free finish. If you are part of this fairly small group, who actually enjoys driving around in a swirl free car, this blog is for you.Before I start, I just have to say one thing: DO NOT LET YOUR CAR DEALER WASH YOUR CAR – EVER. Here is an example for you, the car had 37 miles on it.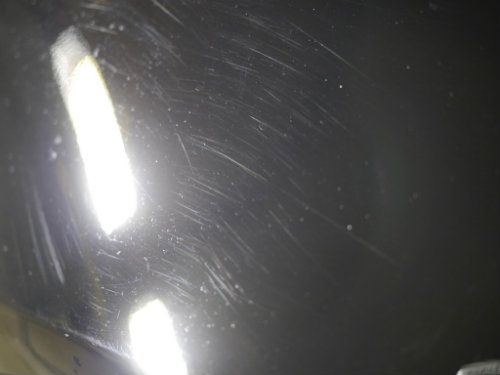 This is how the car should have looked from the dealer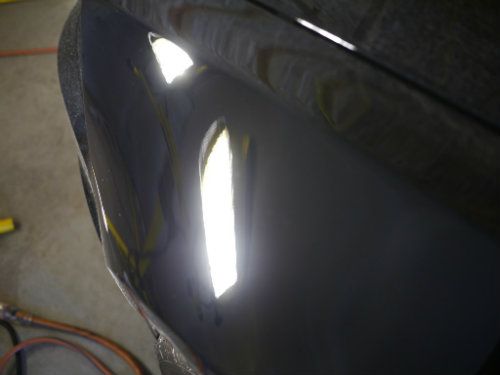 In fact, if you ever want to see how NOT TO wash a car, just drive by your favorite dealership. And that includes almost all the high end dealers as well.
So what do you do to avoid imperfections, swirls, RIDS (random isolated deep scratches)? It is a pretty simple process really. Here we go.
Detailing/washing products you should have AND use on the paint
(2) 5 gallon buckets
2 grit guards
Quality car soap – one with lots of lubrication like Pink Car Soap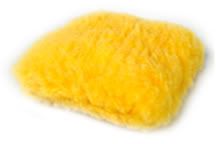 Quality drying towel

HOW TO WASH YOUR CAR
Always do your engine and wheels/tires first (we will talk about it another time)
I use an electric pressure washer, but a hose is fine as well.
1 – rinse entire car very well, to get all loose dirt off
2 – fill one of the buckets 2/3  with warm/very warm water if possible (cold is fine)
3 – fill the other bucket half way (this will be your rinse bucket)
4 – add 4oz of car soap to the first bucket, this will be your wash bucket
5 – insert grit guard in to both buckets
6 – take your hose or pressure washer and add some water to the "wash" bucket to mix the soap and activate the suds
7 – take your clean wash mitt and dip it in the soapy water
8- start on the roof and wash half of it
9 – turn over the mitt once done and wash the other half of the roof
10 – take your mitt and clean it in the rinse bucket. Wring out all the water
11 – now your mitt is clean, so dip it in the wash bucket and wash the hood
12 – repeat step 10 and wash the trunk
13 – keep repeating these washing and rinsing steps, one panel at a time, until the entire car is washed
14 – at this point, if your car is protected with a wax or sealant, most water is gone from the surfaces. To dry it, you have several options – base it on how finicky your paint is
15 – an electric leaf blower, if your car is prone to swirls (black or dark colors)
16 – a plush micro fiber drying towel, recommended for metallic or light color cars
17 – or a synthetic drying towel like this: it is safe and effective on most paints.

There you have it! It is not difficult, is it? You invest a few extra dollars, follow proper steps and your paint will thank you and reward you for it.
PS: always wash in a back and forth motion, not in circles. Don't push down hard on the paint, let the mitt and soapy water do the work. Too much friction will create imperfections even if you use the best products.
Wash your car at least once a week. Make time – Thomas Dekany