How often should you detail your car?
The simple answer is: As often as your car needs it. There are no set rules about that. The "norm" you will see on online retail sites is that you want to detail your car once or twice a year. Well, maybe if you have a garage queen. If you drive your car daily, or at least 5 days a week, you really want to pay close attention to the amount of contamination your paint is holding on to. Also, when ever you wash your car – Is the paint beading/sheeting as you hose it down or does the water just sit on the paint?
Here is a fantastic example of what it is that you should be looking for. Uniform beads
So how do you accomplish this beading? First, you wax your car often. But if you are new to detailing, you should start fresh. That means – you wash your car real well, with a quality car soap like 3D's Pink Car Soap or what ever product you like.
Once the car is clean, your 2nd step should be a clay bar or clay towel to decontaminate the paint. This step will remove all embedded contamination and make the paint feel as smooth as glass. Btw, clay your windows as well to complete this step. I prefer the NANO PREP claying towels.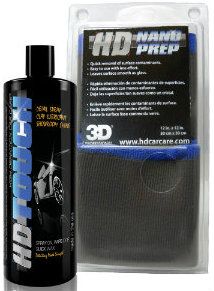 At this point the paint is stripped of all dirt, so you can now polish the paint. You always polish after claying for several reasons. 1 – clay is abrasive so it may mar your paint a bit. Not to worry, this is very superficial, and you will be able to clean up the paint easy. 2 – polishing will give you most of the gloss and shine. Not wax. How aggressive you need to polish will depend on the condition of your car"s paint. That will be up to you. HD POLISH is a world class product.
After polishing your car, you should have a great looking finish. All you have to do now is  protect, that gloss with a wax or sealant.
My go to product is HD POXY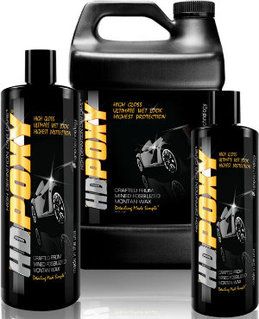 Your car should look beautiful at the end of a long detailing session.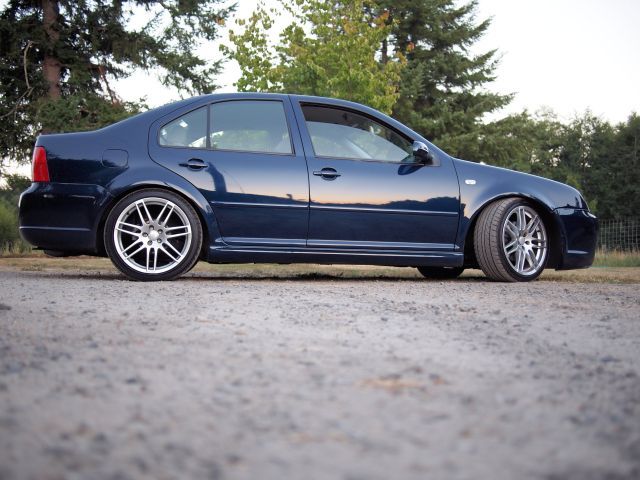 I always tell my customers that they should wash their car at least once a week, and wax as often as possible. These are the 2 most important maintenance steps to keep your paint in tip top shape. If, somehow you have the time to put this much energy into your car, the chances of your car needing a detail often is pretty slim, but it will look amazing. However, if you are too busy to give your car a wash or wash and wax often enough, and the protection is not durable, your paint will attract contamination faster than you can say "please do not". Well, not that fast, but neglect your car for 2 months and even if you live in California, your car's paint is going to feel like sand paper. Your car is not going to look its best.
Tomorrow I will talk about neglected paint.
Thomas Dekany