3D Express Wax – Minimal Work, Maximum Shine
I feel like hitting my head against the wall for not trying this product a long time ago. Our van was in pretty bad shape, due to many short trips in the last few months.
As you can see the van needed some TLC. So last night I spent some time to give it a good exterior wash. It has been a while since the car was waxed, so there was no protection on the car, the water was just sitting on the paint but I just couldn't leave it like that. Engine detailing was not an option at this time, but believe me, it will need the strongest engine degreaser I have. In general, the paint is in very good shape, but it felt very dry after the van was dried. I thought, let me see how EXPRESS WAX performs. I had an unopened bottle. Perfect! Shook it up, took a Micro Fiber applicator and applied it to the whole car. Went back to the starting point and wiped the residue off. Applied it to the windows as well, because I noticed how slick it felt even on the windows.
I was very happy with the result. The paint feels very slick, look very glossy and wet. Application is a breeze. Spreads very evenly, comes off even easier. Doesn't streak, which is a common concern with many spray wax products. I even applied it to the bumpers and side view mirrors. Express Wax doesn't stain.The best part? Took me only 7 minutes to apply and remove.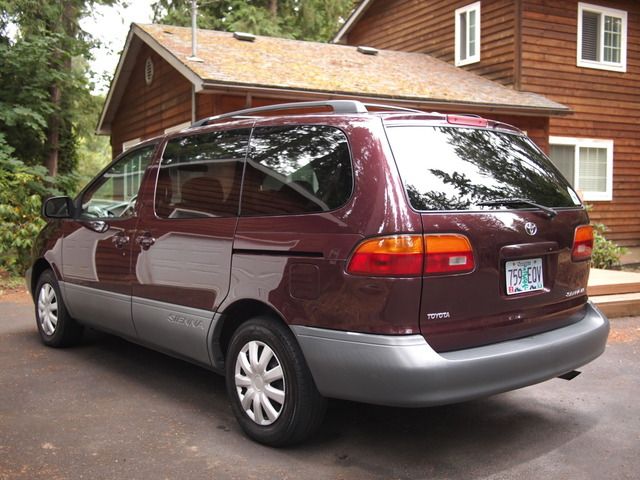 So when you don't have time to do a proper exterior detail, but still want your car to look like it just did, a bottle of EXPRESS WAX should be in your stash. Highly recommended.
My Process Was:
1 – rinse
2 – 3D Yellow Degreaser on wheels/tires
3 – 3D Bug Remover on the hood and front of the car
4 – 3D Pink Car Soap
Thomas Dekany